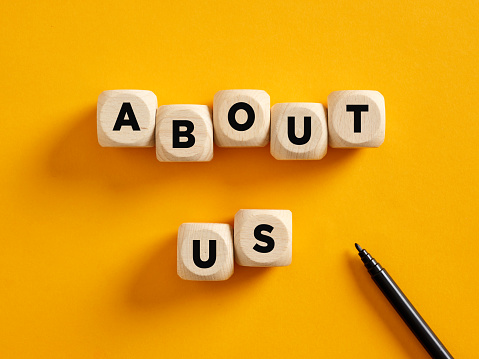 Konsept Technologies is an industrial automation and software provider company established in 2018. We specialize in providing cutting-edge industrial automation solutions that improve efficiency, increase productivity, and reduce costs for our clients. Our team of experts works closely with clients to provide customized automation solutions that meet their specific needs.
We offer a wide range of industrial automation services, including PLC and HMI programming, electrical design, control panel design and fabrication, system integration, and commissioning. We also provide custom software solutions that integrate with industrial automation systems to enhance functionality, increase efficiency, and reduce downtime.
At Konsept Technologies, we understand that every business is unique, and we work closely with our clients to provide tailored automation solutions that meet their specific requirements. Our team of experts is committed to delivering high-quality services, using the latest technologies and software solutions to ensure that our clients achieve their business goals.
Our reputation is built on our commitment to quality, innovation, and customer satisfaction. We have established strong partnerships with industry-leading manufacturers to provide our clients with the best automation and software solutions on the market. We also offer ongoing technical support and maintenance services to ensure that our clients' automation systems remain reliable and efficient over the long term.
In today's fast-paced business environment, industrial automation is more important than ever. Konsept Technologies is dedicated to providing businesses with the tools they need to stay ahead of the competition. Contact us today to learn more about our services and how we can help your business achieve its automation goals.